Classic Wedding at Pelican Hill Resort
When you think of Pelican Hill, you often think of extravagant and over the top luxury weddings and events but the wedding we are about to show you was all of the above but in a more simple way. For the brides that love the gorgeous venue but are not sure how to fill the space for their wedding, take a look into a recent wedding we did for a couple that wanted timeless elegance… simplicity at it's finest!
A way to fill a space in all aspects is through glass decor. Whether that is class chandeliers, glass candle handles, or glass decorations on the floor, you can use them in access but it still gives the illusion of a big space. The reflective qualities gives the perfect amount of depth and sparkle without needed something bold like sequins or those alike.
Going with a more monochromatic feel, the reception dinner was a blend of soft neutrals with multileveled glass chandelier candle holders. Adding low lush bunches of flower arrangements to the centerpieces, filled the table space without it leaving a cluttered look and feel. It also gave way for conversations to be made across the tables during the dinner.
We had so many favorite moments of this event! The strategically placed string lightings delicately hanging from the iconic dome gave a romance movie feel, which we loved! And, we can't forget the reception dinner tablescapes that we had a blast designing for the bride and groom! Cheers to a life full of laughs, love, and forever happiness!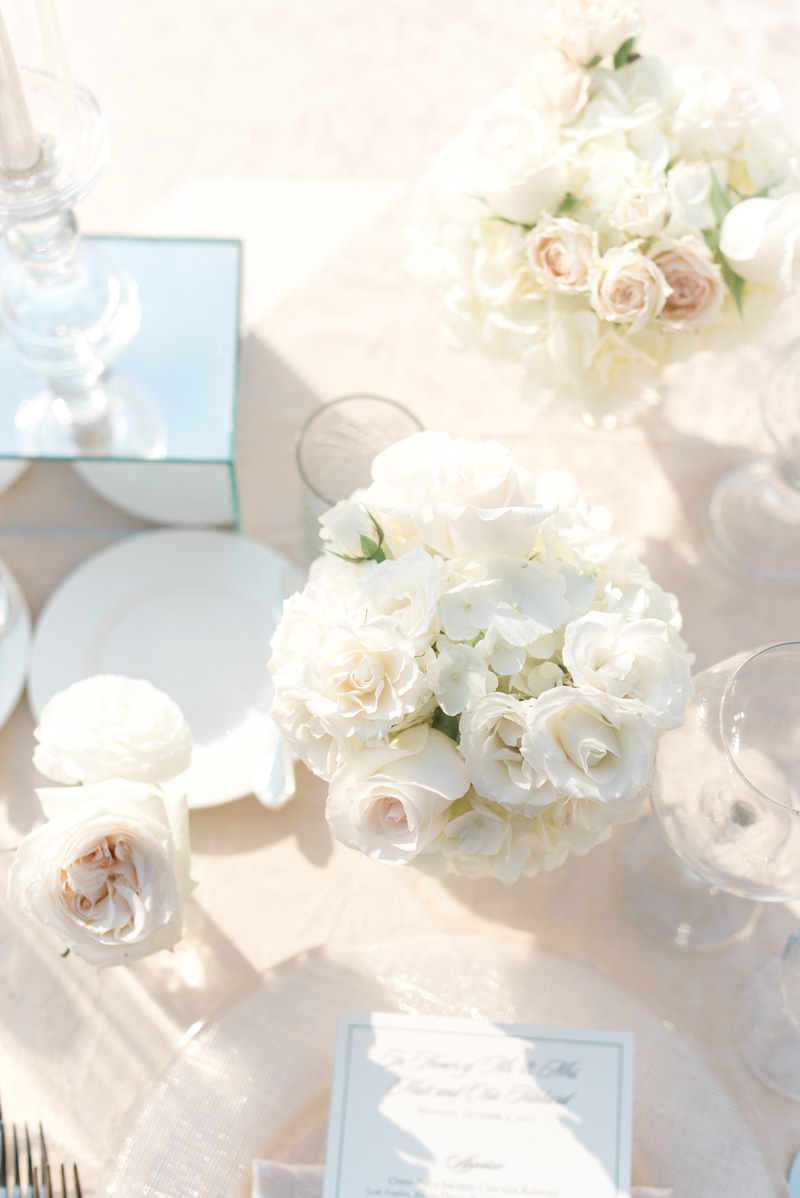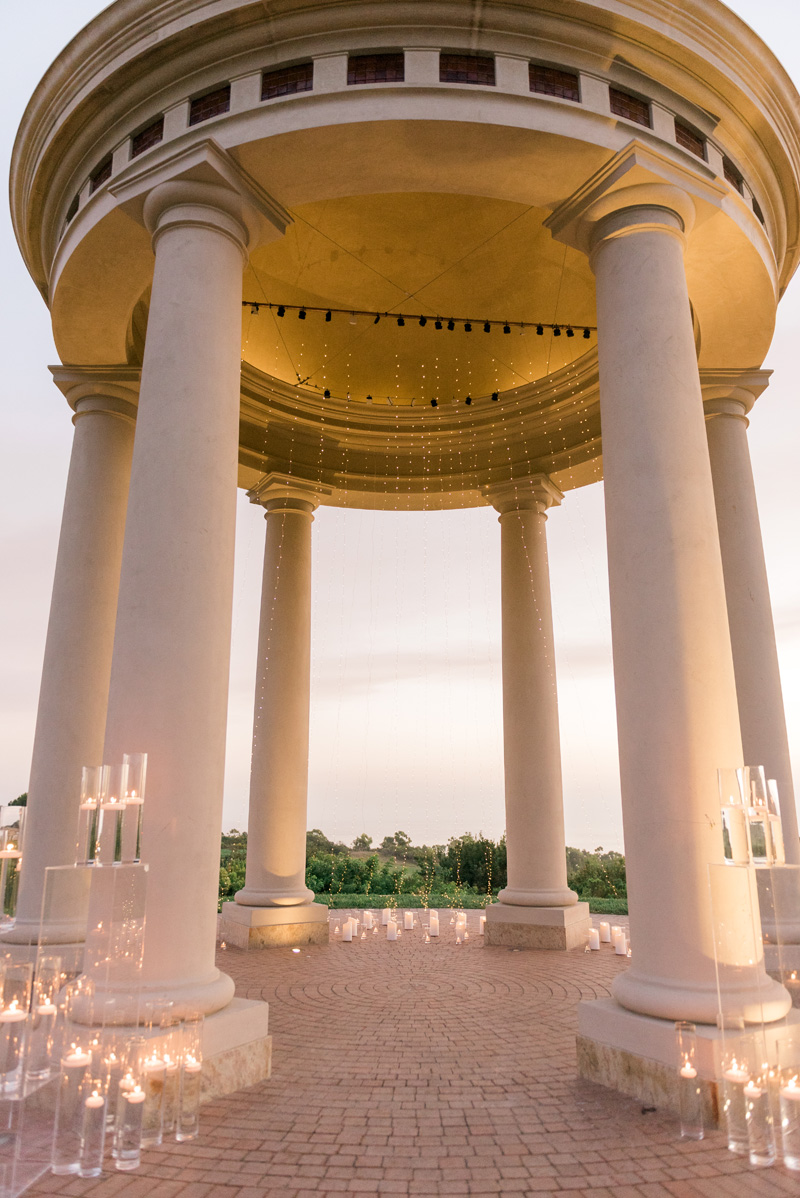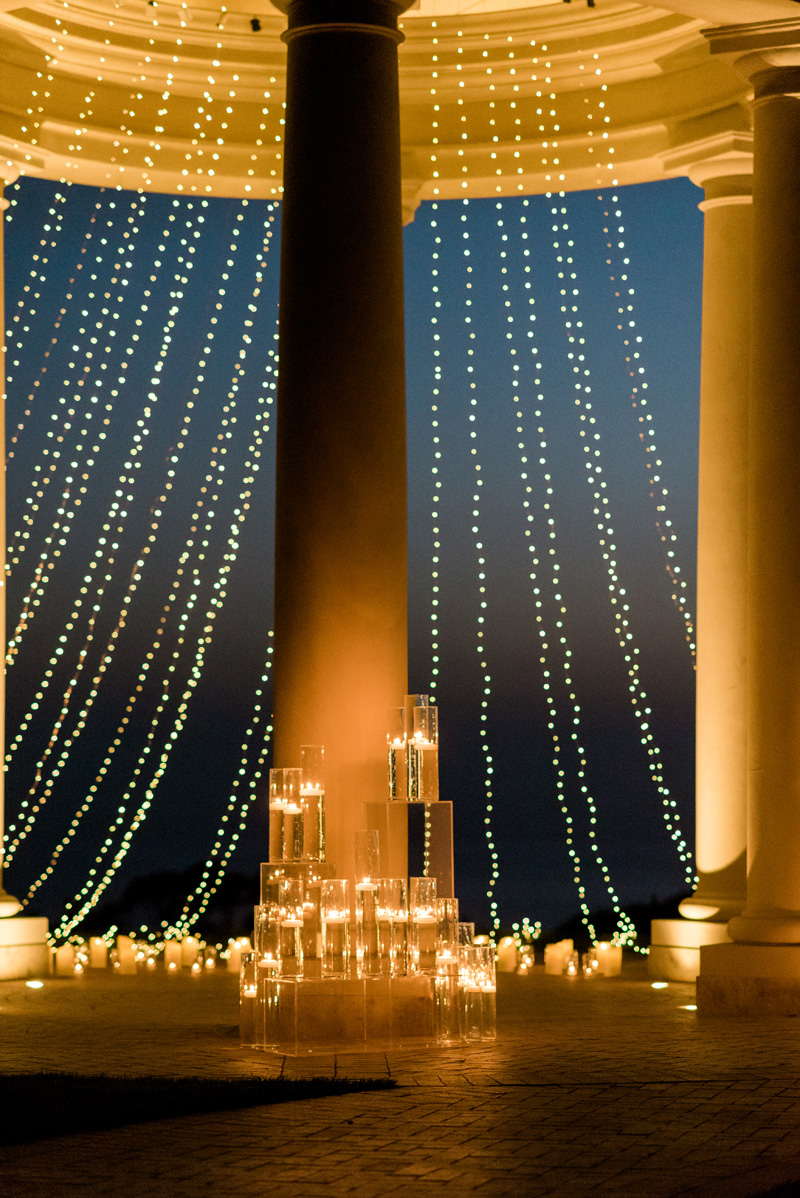 Heather Sharpe