Real Event: Maile's Sweet 16
Everyone dreams of their Super Sweet 16 and how it will be the best night of your life thus far; and for Maile we tried to make this dream come true. With a Met Gala theme and a venue like Universal Studio's Stage 5, the sky was the limit for this event. There was three parts to this party: Reception with dinner, Dancing, and Dessert and each one had it's own unique design that coordinated with one another. Let's dive right in!
This dinner reception had serious Met Gala vibes with all the gold, emerald green and white flowers!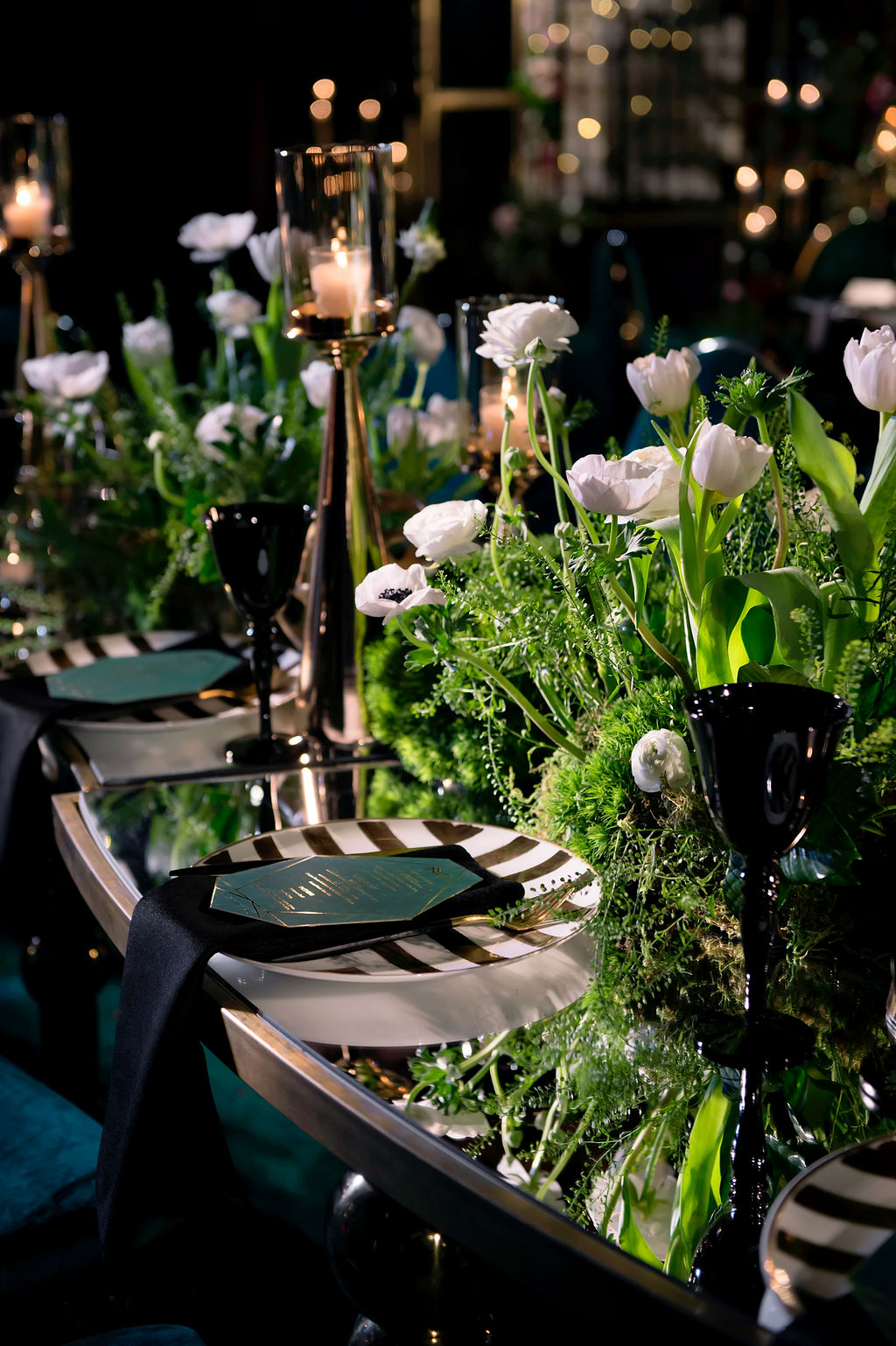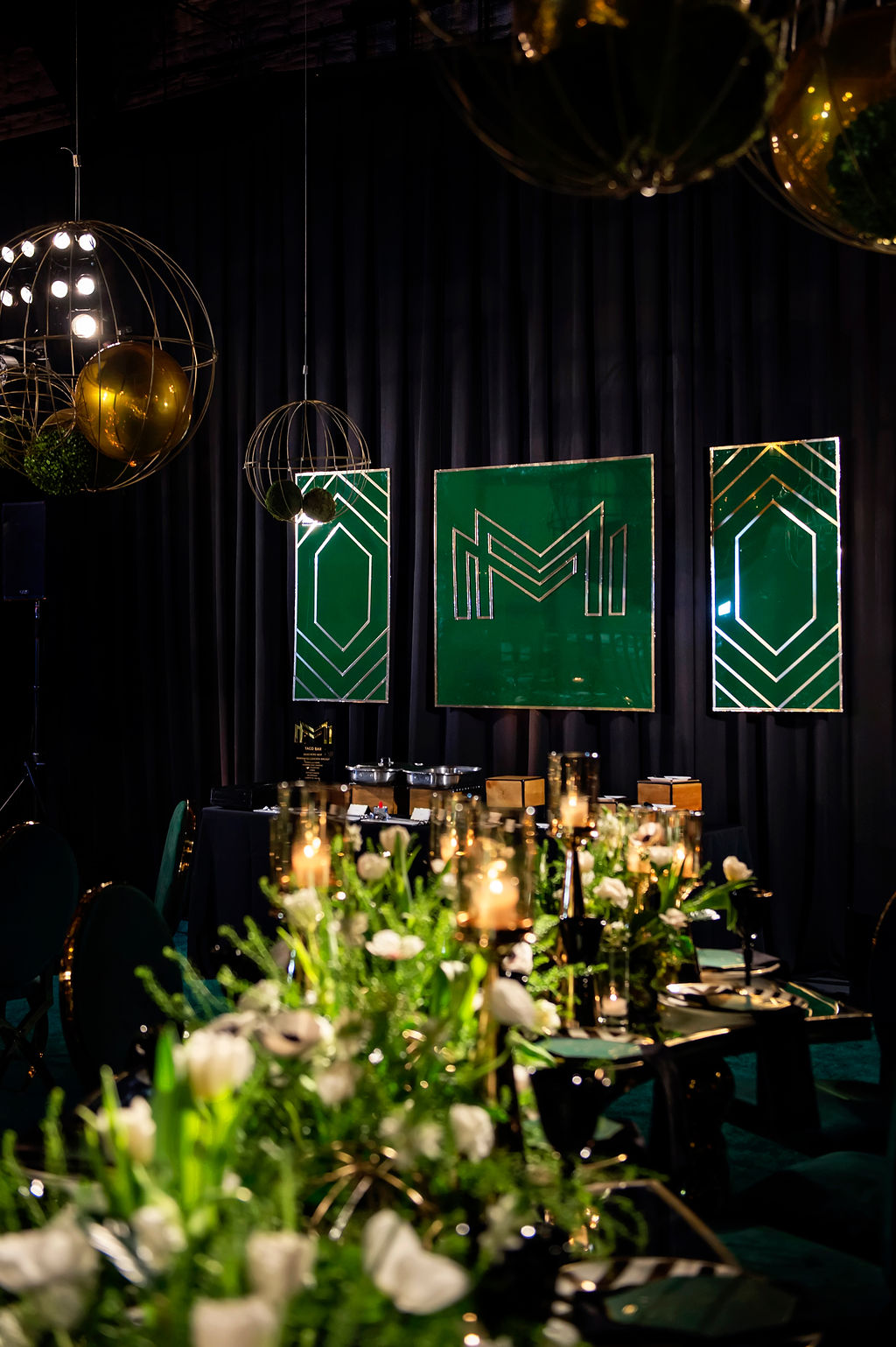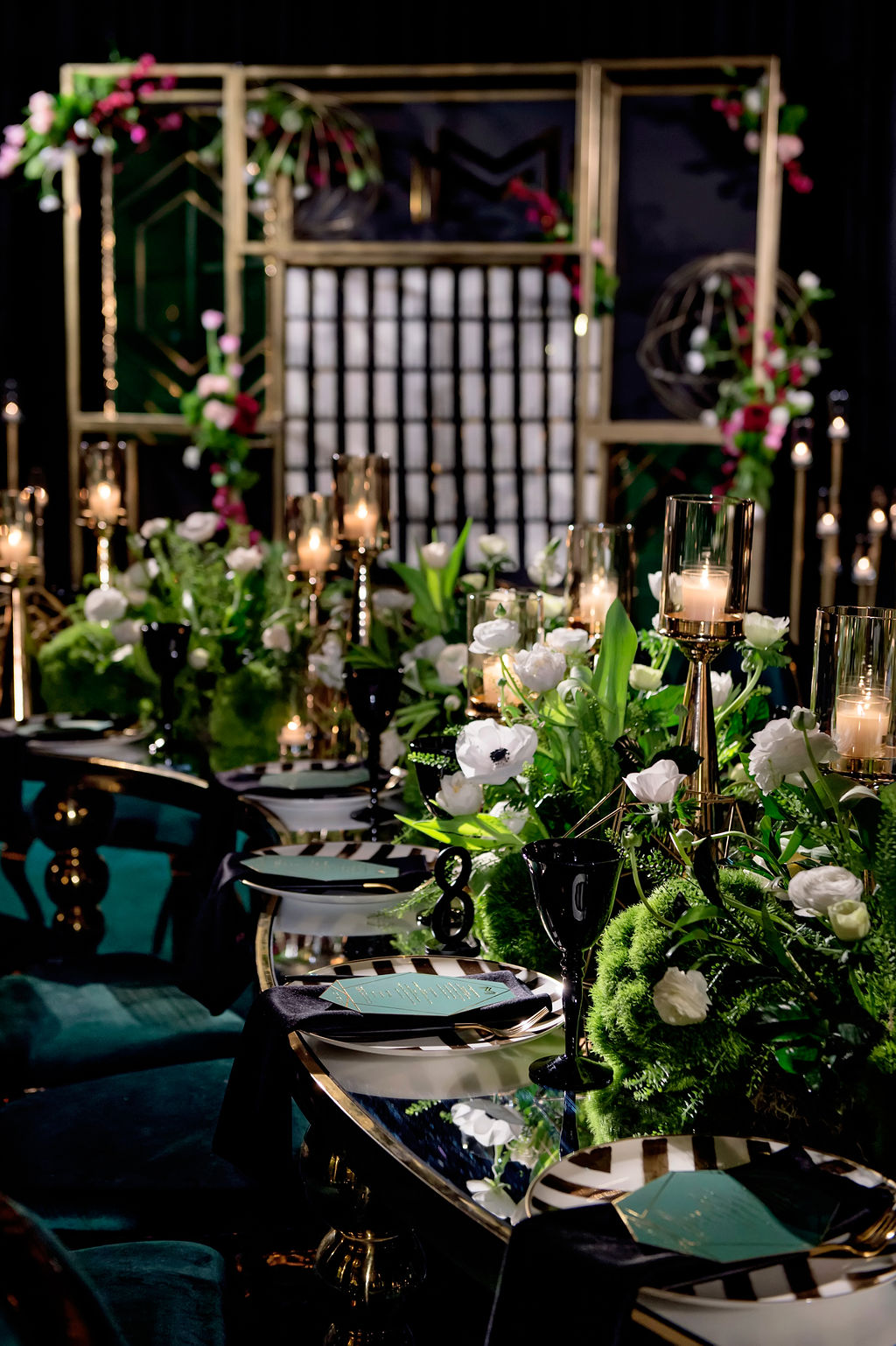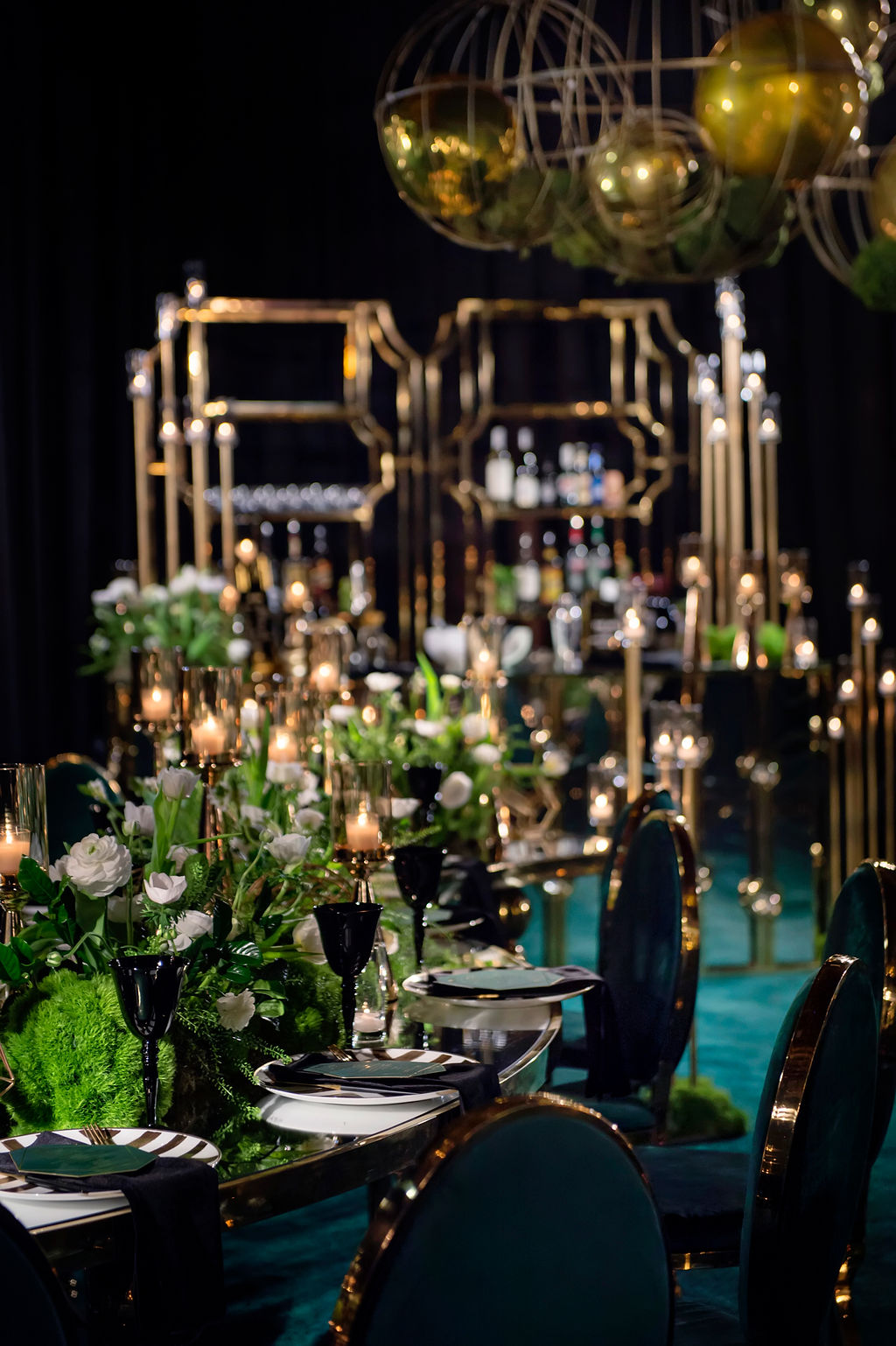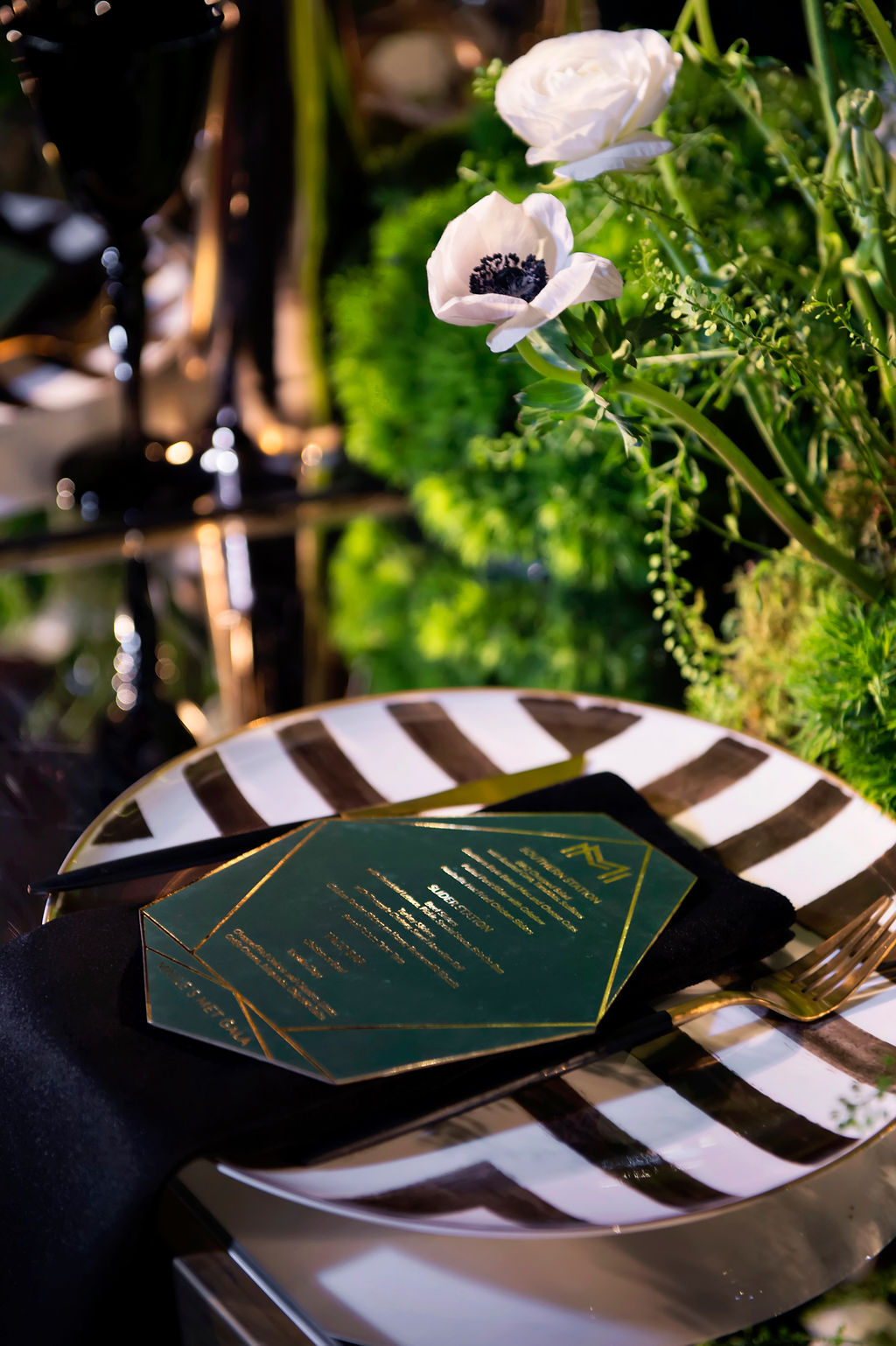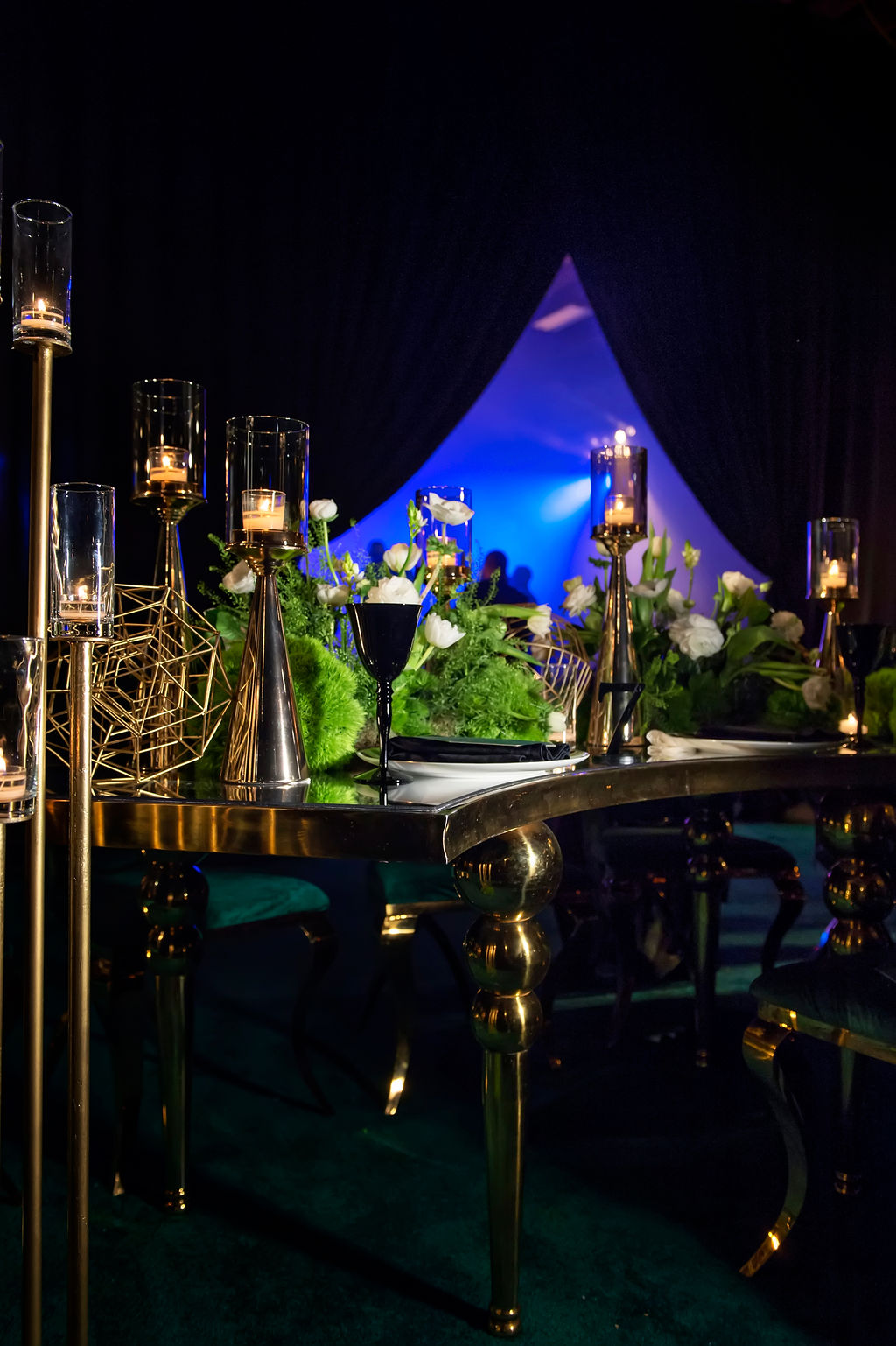 Next up: Dessert! The decorations look delicious enough to eat!
Happy Birthday Maile! We hope you had as much fun at your birthday as we did decorating it!